Find out what your home
is really worth!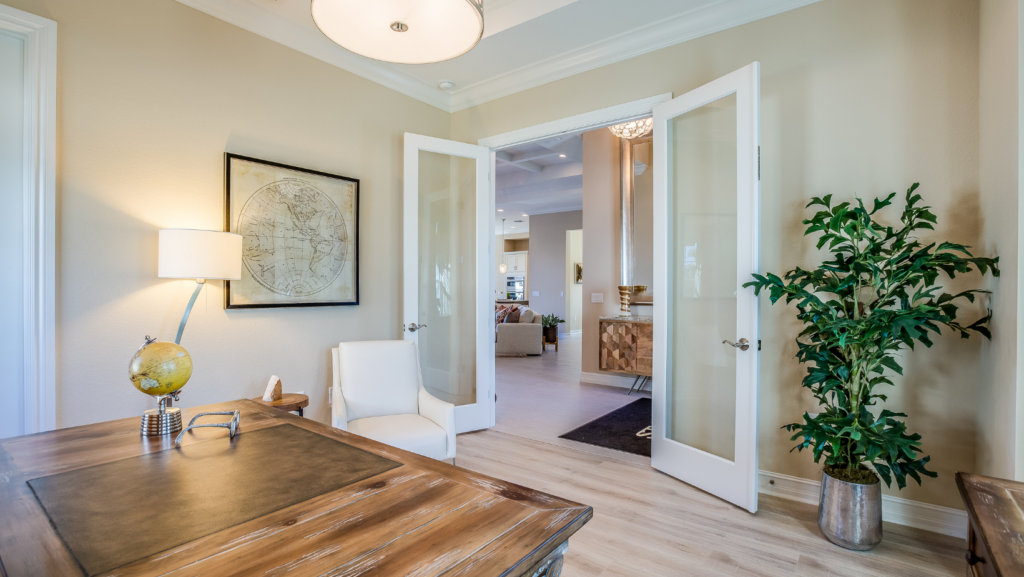 When you're ready to sell your house, there's a lot you can do to make sure you get the best offer possible! When staging your home make sure you show off its space, let the natural light shine in, and depersonalize the space so buyers can picture themselves in that space. 
If you want to learn more about how to stage your home, please get in touch with us today!